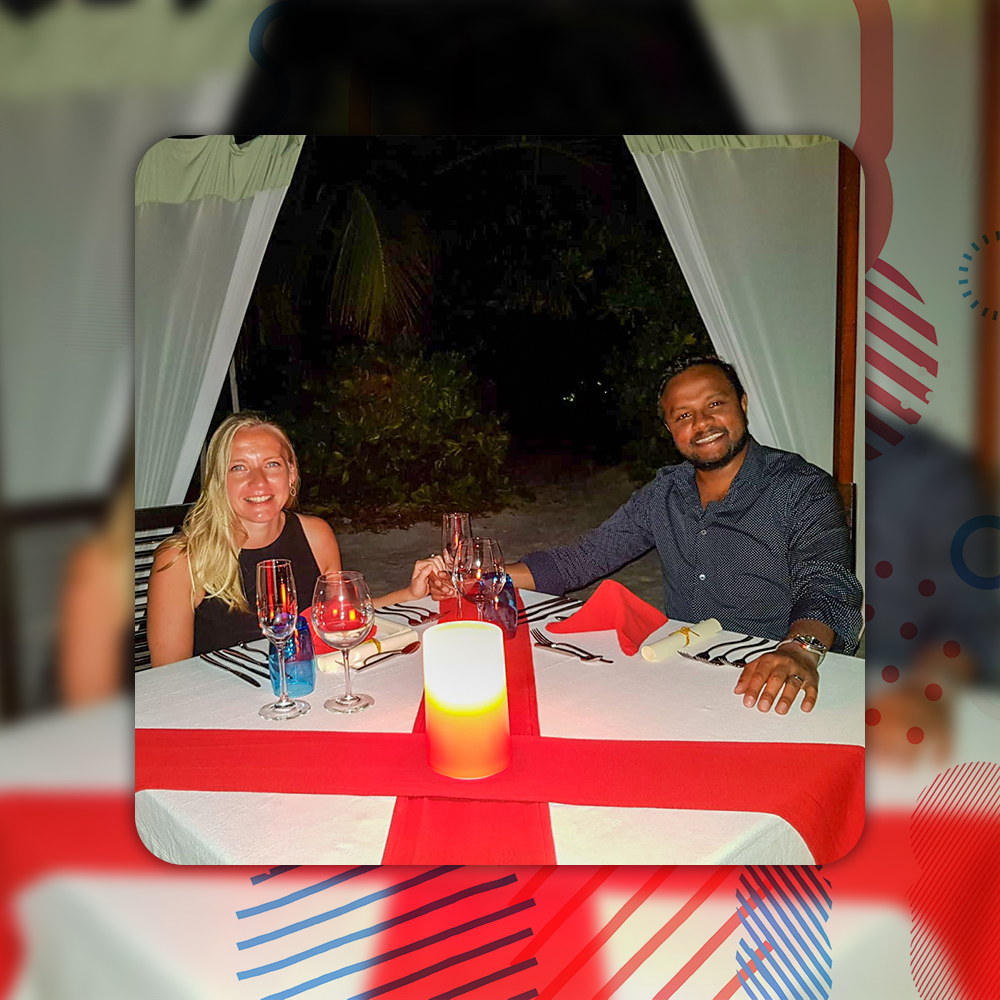 Renewable Energy is a type of Energy that can be generated from natural resources such as the sun, wind or water. It can also be created from organic waste such as biomass or biofuels.
Renewable Energy is a clean alternative to fossil fuels and is growing in popularity worldwide. Using it can help reduce carbon emissions and create a more sustainable planet.
Demystifying Renewable Energy
Renewable Energy is an increasingly popular form of electricity that uses sources that do not emit greenhouse gas emissions. These sources include wind, solar, and geothermal power.
However, it is important to understand that each source has strengths and weaknesses. Using this information to evaluate your business's best renewable energy solutions is key.
There are four main renewable energy types: hydropower, solar, wind and geothermal. These are all available as a standalone resource or as part of a complete power system.
What Constitutes a Good Offshore Wind Farm
An offshore wind farm harnesses the power of the ocean and its constant, consistent winds to create electricity. It's a powerful form of renewable Energy that can contribute significantly to our nation's energy needs.
The key to a good offshore wind farm is a strong team of scientists and engineers with global experience in developing and operating such projects. They need to understand the natural, regulatory, and social environment of a project's site and be able to navigate those factors to develop an environmentally responsible project.
One important element of an efficient offshore wind farm is its foundation type, which varies from monopile to gravity base and jacket structures founded on driven piles or suction buckets. Unlike onshore installations, which use foreign installation vessels, U.S.-registered installation vessels can transfer the components needed for a project to its location, which helps mitigate cost and safety risks.
Utility-Scale Projects
Utility-scale projects are a great way to add renewable Energy to the power grid, and they also have benefits that small rooftop solar can't provide. They generate large quantities of electricity for sale to a utility company or other large power consumers.
As the cost of solar panels and other renewable energy technologies continues to fall, these projects are more attractive than ever for developers. They offer great economics, reliability, and sustainability benefits and can be pair with battery storage to store the Energy they produce for future use.
While state and local governments vary in regulating utility-scale projects on farmland, model ordinances exist to guide these processes. Using these guidelines can ensure that a solar project sits appropriately on the land, is developed properly, and operates safely for wildlife and community members.
Government Policies
Government policies can help drive renewable energy development by supporting a clean, sustainable, and equitable future. Many states have created renewable portfolio standards (RPS), which require a specific percentage of electricity utilities to be sold from renewable sources, such as wind and solar.
Using these policies, states can drive economic development, reduce greenhouse gas emissions and build a cleaner energy supply. New York, for example, has a CES policy requiring that 70% of its electricity come from renewables by 2030.
In addition to policies, government investment can help support renewable energy development through tax credits and incentives. These include the Production and Investment Tax Credit, which can provide significant financial support for renewable energy projects.
Market Analysis
Renewable Energy is an alternative to fossil fuels, generating clean power and eliminating greenhouse gas emissions. It is gaining popularity as governments across the globe implement climate change policies and shift away from traditional sources of power.
The Global Renewable Energy Market has a projected CAGR of 9.6% during 2021-2030. Rising government initiatives and technological advancements primarily drive it.
By type, the hydroelectric segment was the largest contributor to the energy market in 2020. It is expected to remain the leading segment throughout the forecast period.